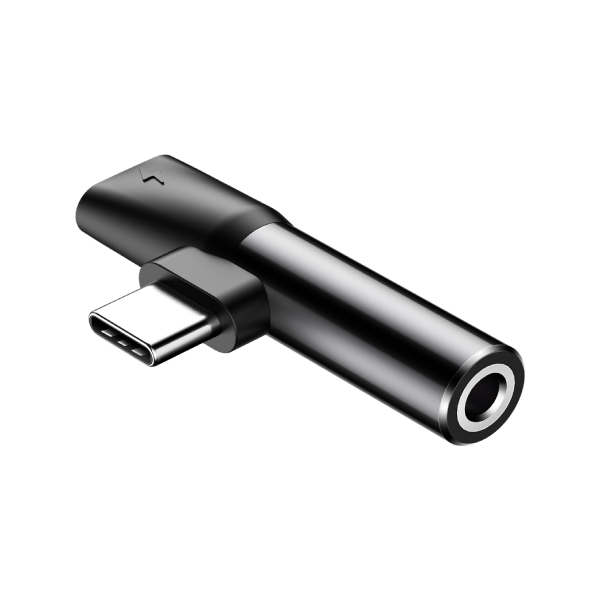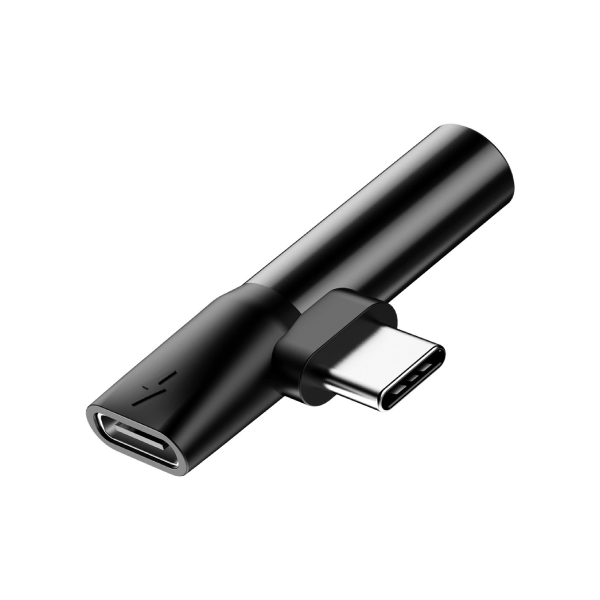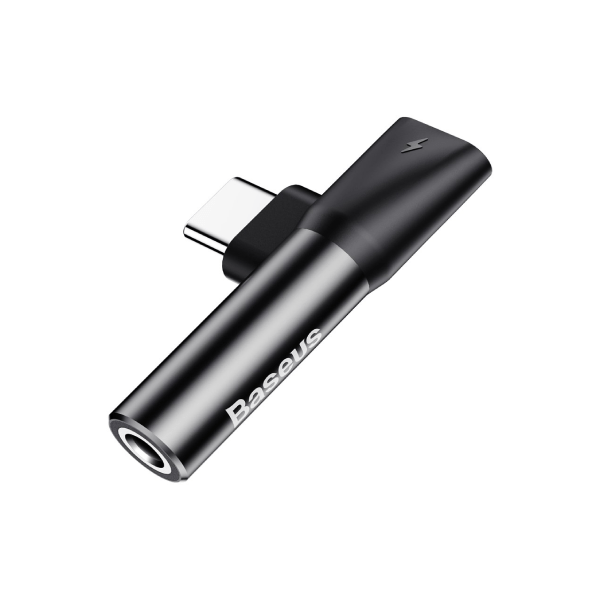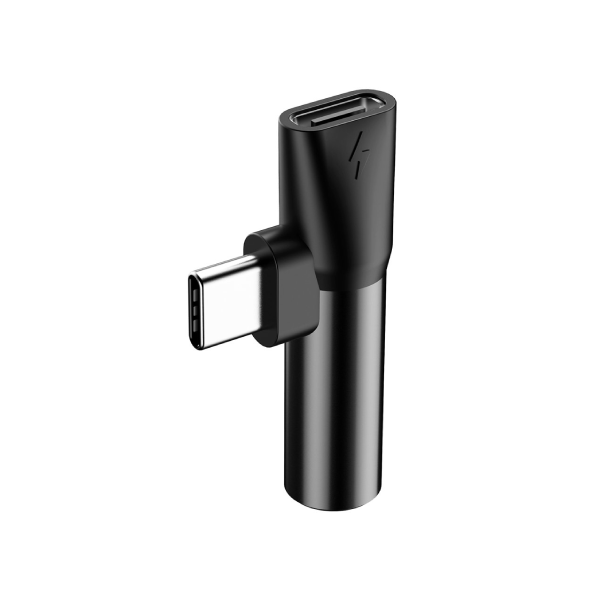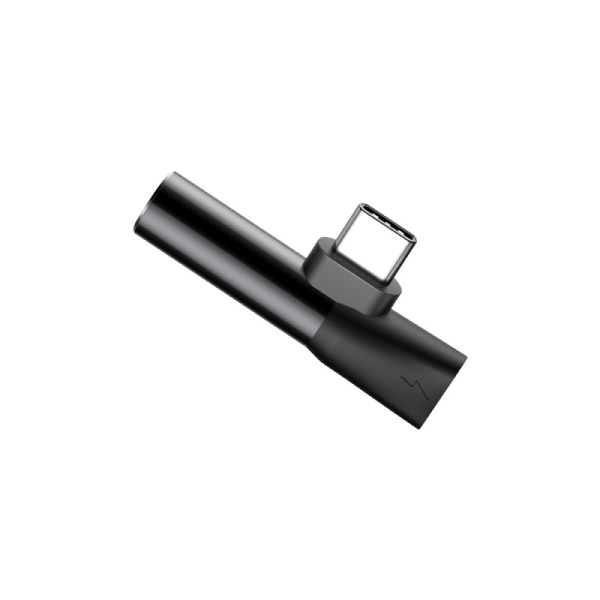 Baseus Audio Converter L41 Adapter from USB-C to USB-C port
Baseus L41 Type-C (input) for Type-C female connectors + 3,5 mm female connector adapters
Jack 3,5 mm for everyone! – Good news for single Type-C phone owners. With this converter is an easy way to supports charging, music playing, and calling at the same time. Frees you from buying Type-C headphones.
Small, lightweight and durable – As light as a feather and easy to carry. Made of high-quality materials: TPE + aluminum alloy. With laser carving and sanding process that provides good touch and feel. Avoids the adapter from being oxidized.
Perfect for gamers – It does not block your hands when you are charging your mobile phone and playing games.
Top sound quality – Smart decoding chip provides high-rate transmission and Hi-Fi sound. Also, voice calls are clear and not stuck.
Without taking off the case – Brand-new interface design frees you of removing the protective cover during use.
or Pay in 4 interest free instalments of Rs. 492.50 with Moneta

View More
or 3 installments of
Rs.656.67
with

or make 3 interest free instalments of Rs. 656.67 with Koko

Delivery Information (Estimated Delivery Time)
Colombo 1-15 (1-2 Working Days)

Colombo Suburbs (1-3 Working Days)

Other Areas (2-5 Working Days)