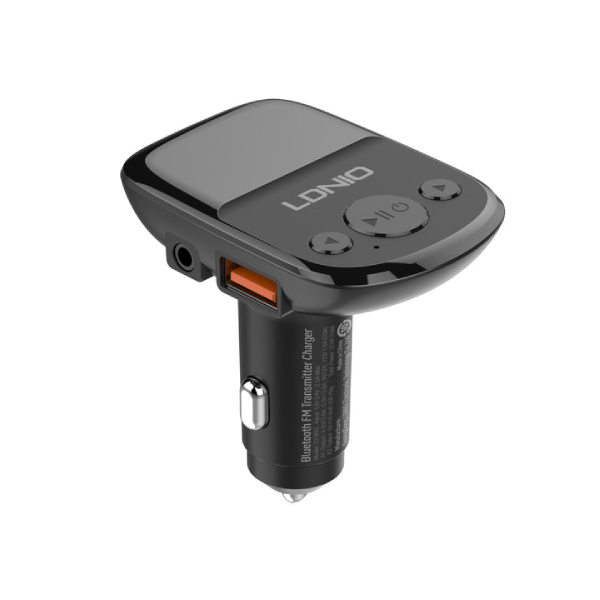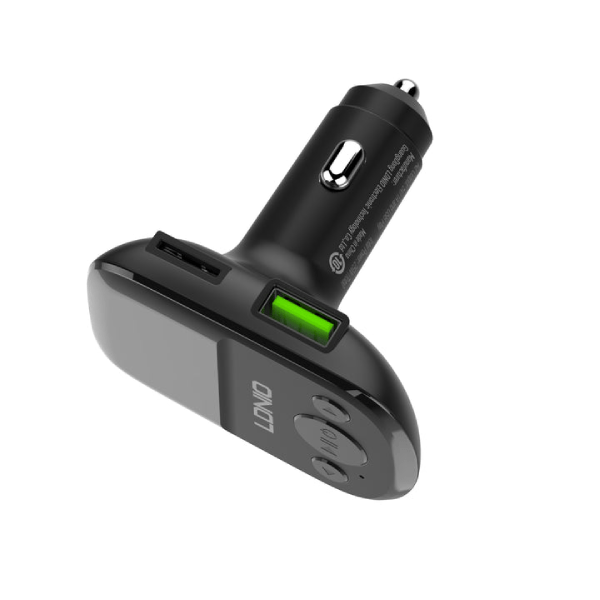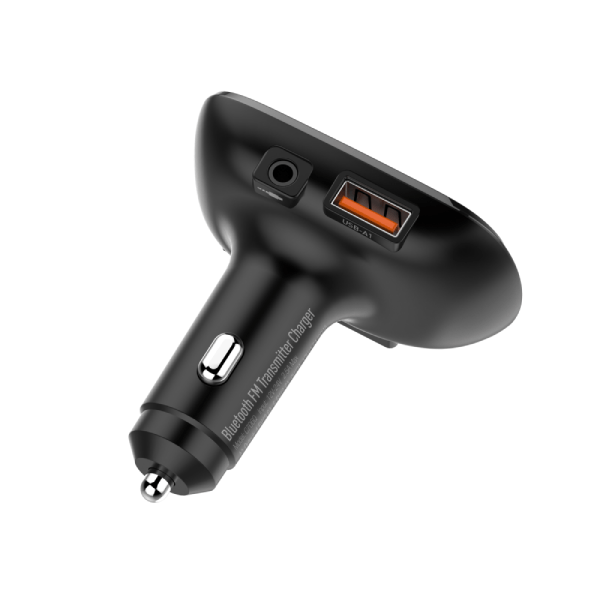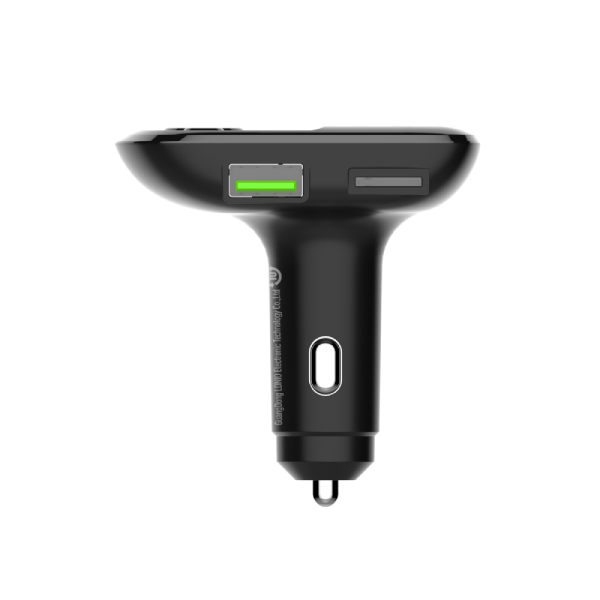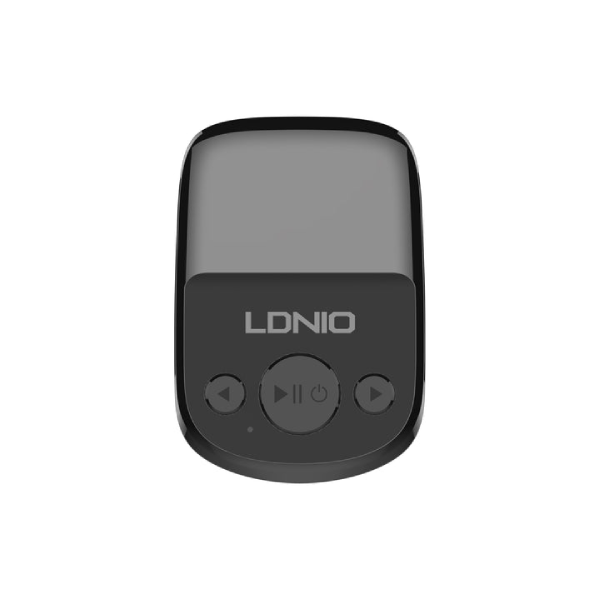 LDNIO C706Q Fast charging Car charger 25W with LED Voltage Display QC3.0 for phone
 Adopt Bluetooth 2.4G wireless transmitter and FM emission technology.
U-Disk and TF card slot available.
Real-time monitor for car's battery voltage can detect whether voltage is within safe-using range.
Connecting Bluetooth with mobile phone able to do hands-free answering, rejecting or redialing functions.
Single USB port can support QC3.0 which max power able to reach 20W and can charge for phones with Huawei SCP or OPPO VOOC fast charging protocol.
          03 Month Warranty
or Pay in 4 interest free instalments of Rs. 1,097.50 with Moneta

View More
Rs.4,390.00

or 3 installments of
Rs.1,463.33
with

or make 3 interest free instalments of Rs. 1,463.33 with Koko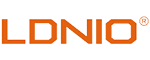 Delivery Information (Estimated Delivery Time)
Colombo 1-15 (1-2 Working Days)

Colombo Suburbs (1-3 Working Days)

Other Areas (2-5 Working Days)