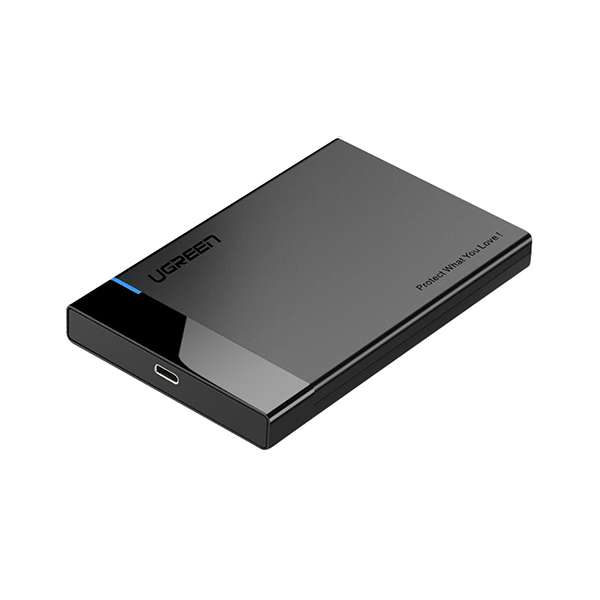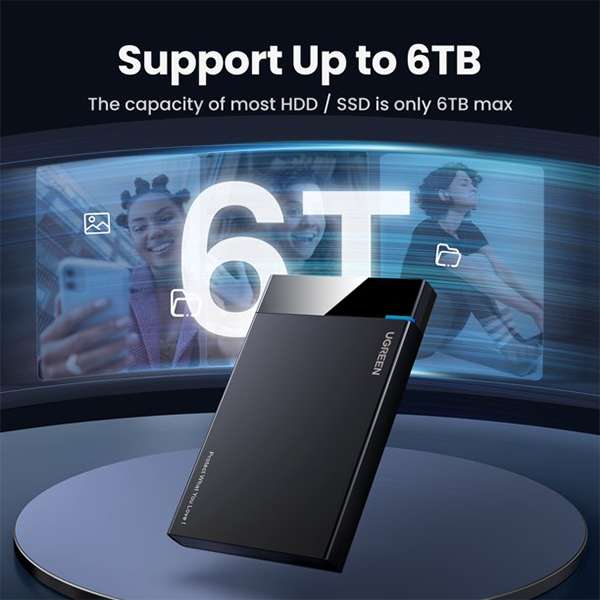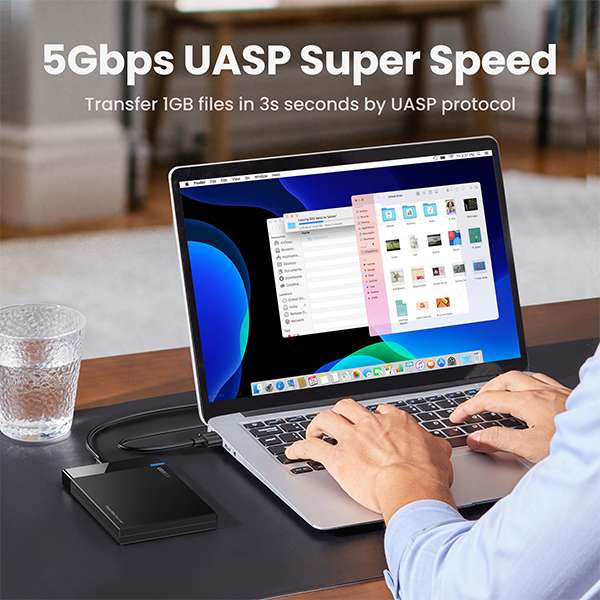 UGREEN USB 3.0 to Sata III External Hard Drive Enclosure with Type-C Port
Super Fast 6Gbps UASP
USB 3.1 Gen 2 Port
Easy to carry external storage
Easy installation & simple design
Universal Compatibility
or Pay in 4 interest free instalments of Rs. 1,735.00 with Moneta

View More
or 3 installments of
Rs.2,313.33
with

or make 3 interest free instalments of Rs. 2,313.33 with Koko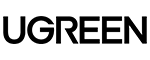 Delivery Information (Estimated Delivery Time)
Colombo 1-15 (1-2 Working Days)

Colombo Suburbs (1-3 Working Days)

Other Areas (2-5 Working Days)
Product Description
UGREEN 2.5″USB 3.0 to Sata III External Hard Drive Enclosure with Type-C Port
Turn your old hard drive into an external USB C drive
UGREEN 2.5 inch SATA I/II/II external hard drive enclosure is ideal for changing your old 2.5″ HDD and SSD hard drive to a USB external drive, which will bring you more convenience of use, security and versatility of digital data storage .
Lighter and safer for 7mm/9.5mm hard drives
Accepts 2.5″ HDD or SSD of 7mm and 9.5mm in height and with a maximum capacity of 6TB .
It adopts PC + ABS material, very light but also very safe and impact resistant.
USB 3.0 with UASP and TRIM, faster and more efficient
– The case allows you to transfer data at speeds of up to 6 Gbps. With the support of the UASP protocol, it reduces CPU utilization, data delay and wait time, providing you with up to 70% faster transmission performance than conventional USB 3.0 connection.
– Supports TRIM and therefore improves the read and write efficiency of the SSD, ensures that the performance of the disk is maintained over time and extends the useful life.
Easy assembly without tools
Open the case by sliding the top cover, insert the hard drive fitting into the slot and close the cover, that's it! Excellent ease of assembly and operation, which reduces the damage caused by the tool to your hard drive.
Technical details
– Supports 2.5″ hard drives up to 6TB
– It has an LED light that reports the operation of the hard drive.
– USB 3.0 connection with UASP, backward compatible with USB 2.0 and 1.1.
usage notes
1. To achieve UASP or TRIM function, please make sure the device, OS and driver have UASP or TRIM function enabled.
2. Always safely remove your drive before unplugging this product.
3. Windows XP 32-bit system does not support hard drives larger than 2TB